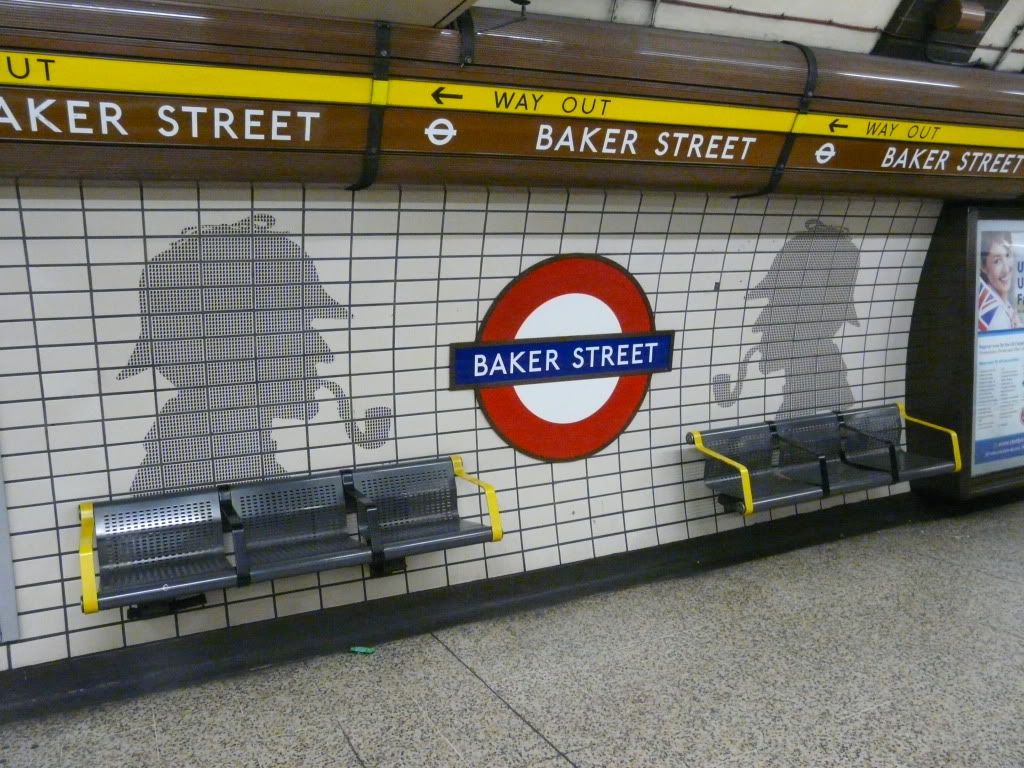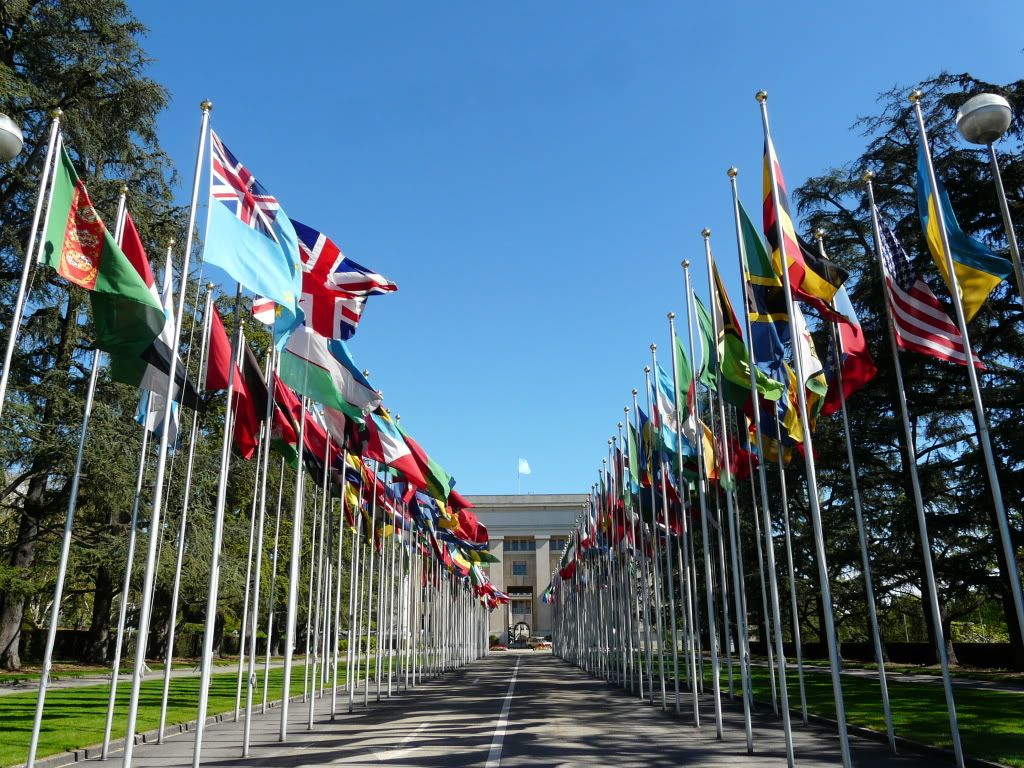 (UP) Hong Kong dinner with Cain in Cambridge, World Book Night in Oxford
(DOWN) Baker Street tube station in London, Palais des Nations in Geneva
Yup, I am now on a trip again, 29-Day Europe Trip (for Bankruptcy).
Cambridge
Oxford
London
Geneva
Interlaken
Zurich
Feldkirch
Vaduz
Vienna
Bratislava
Copehangen
Oslo
Riga
I stay in Riga because of the transit flight from Oslo to Turku.
After the Easter trip to Praha, I fell in love with transit flights which provide me enough time to go around the city for sightseeing without my heavy luggages :D
Actually, it should be 28-day, but I will arrive in Turku at 2030. There is no bus nor train going from Turku back to jkl after 2000, so I have to spend one night in Turku.
Well, I can use the time for visiting the Turku castle, where I didn't go during my new year trip in January :)
By the way, it's really interesting that people are very surprised whenever I say I come from Finland and they always reply "So you know how to speak Finnish? Is it really difficult?" with their sparkling eyes (evilsmirk)
And I have just found that a good, clean bathroom is of great importance to me. I love the hotel in Oxford and Geneva. The bright bathroom is excellent!!!
Better go to sleep now since I have to take an early train to Interlaken. See you and keep in touch through twitter XD